Open Positions
Ready to join a great team?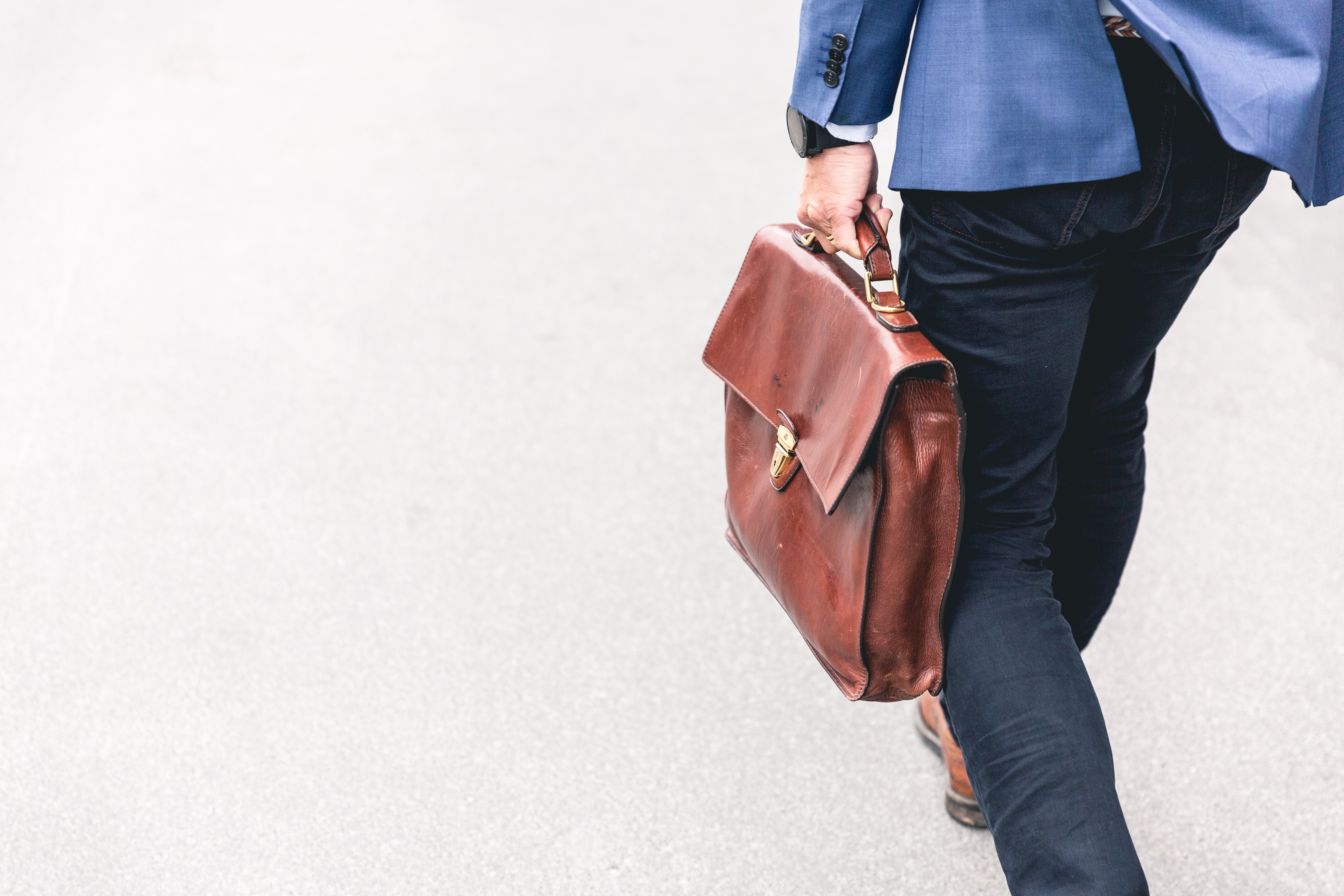 We are looking for a project engineer to join our growing engineering team. Ideal candidates will be degreed with a B.S. in Mechanical Engineering, General Engineering or similar background. We pride ourselves on wearing many hats, cutting through issues quickly and always learning something new. Always. This is a great opportunity for a motivated person who is detail oriented, takes pride in their work, and wants to grow a diverse skill set for their career. If this describes you, we would love to hear from you.
Responsibilities
Controls system design and programming
Project coordination
Works well with a team to develop solutions to get the job done
Understand mechanical concepts and processes easily
Exercise creative thinking to devise new systems and innovative ways to work
Favorable Qualifications
5 yr + experience with engineering consulting firm
5 yr + experience with design/build mechanical contractor
Experience with database maintenance
Autocad, Solidworks, etc.
Programming in Java, Javascript, HTML/CSS, etc.
Requirements
B.S. Mechanical Engineering, General Engineering
Detail oriented with great communication skills
Local candidates only please
Compensation and Benefits
This is a salaried position.
We offer competitive salaries, health benefits, a matching fund retirement package and an annual company performance bonus.
We look forward to hearing from you. Please forward your resume to:
H.R. @ Hawkeye Energy Solutions
1006 Geneva Street
Shorewood, IL 60404
E-MAIL: please visit our contact page